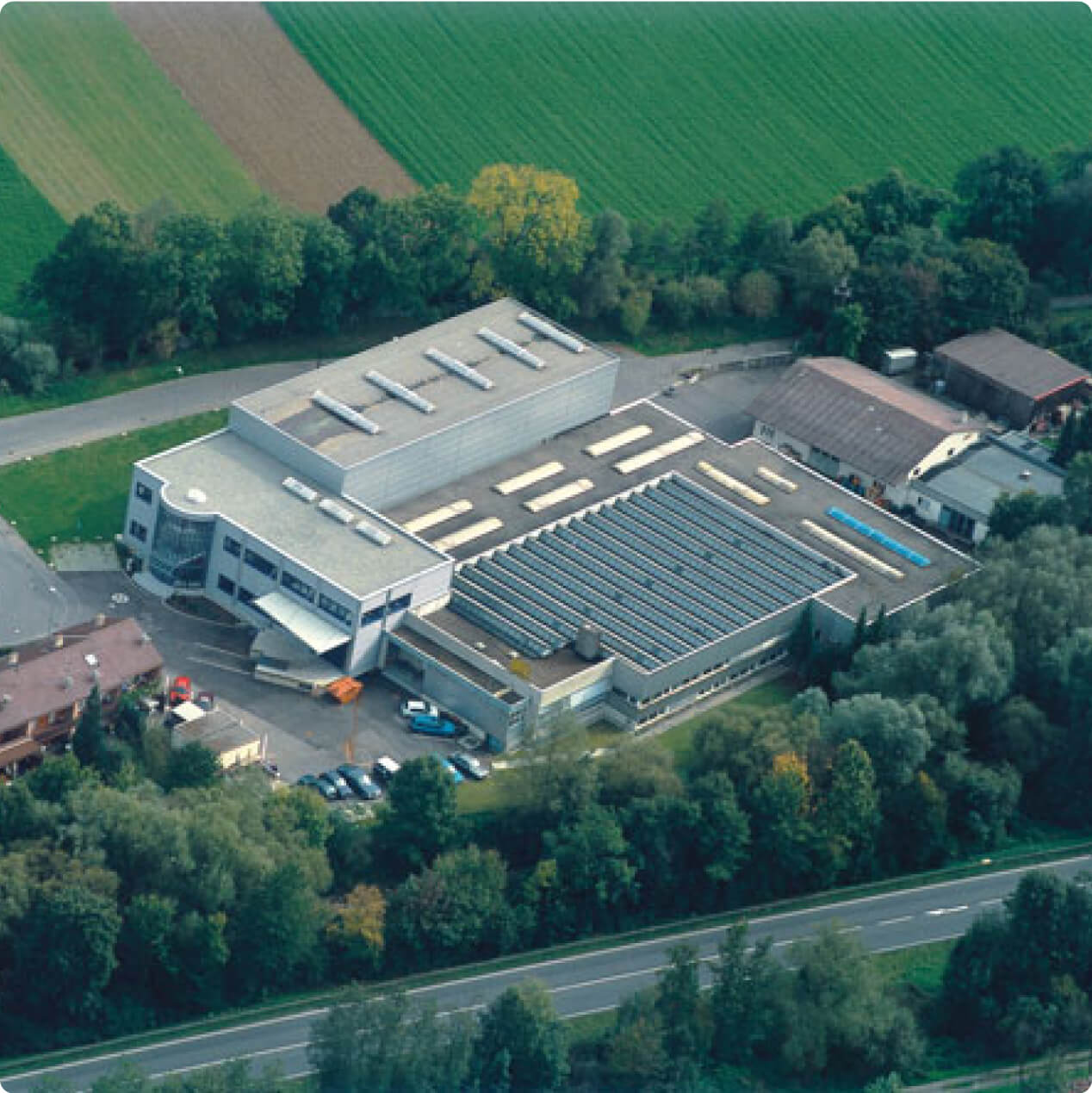 SAFE – Schwäbische Albumfabrik
SAFE – Schwäbische Albumfabrik is a well known and respected company among collectors worldwide. Friedrich Schneider established the business in 1953 and it is still run by the family.
The company started with producing albums and different solutions for classic collectibles such as stamps, postcards and coins. Lately, the company has broaden their assortment with new fields.
SAFE trademark in Baltics is represented by Vilk Varustus OÜ. We offer fast and high-quality service. In addition to usual warranty we are here for each customer to help them find suitable products from SAFE collectible supplies.
You will find our contacts HERE.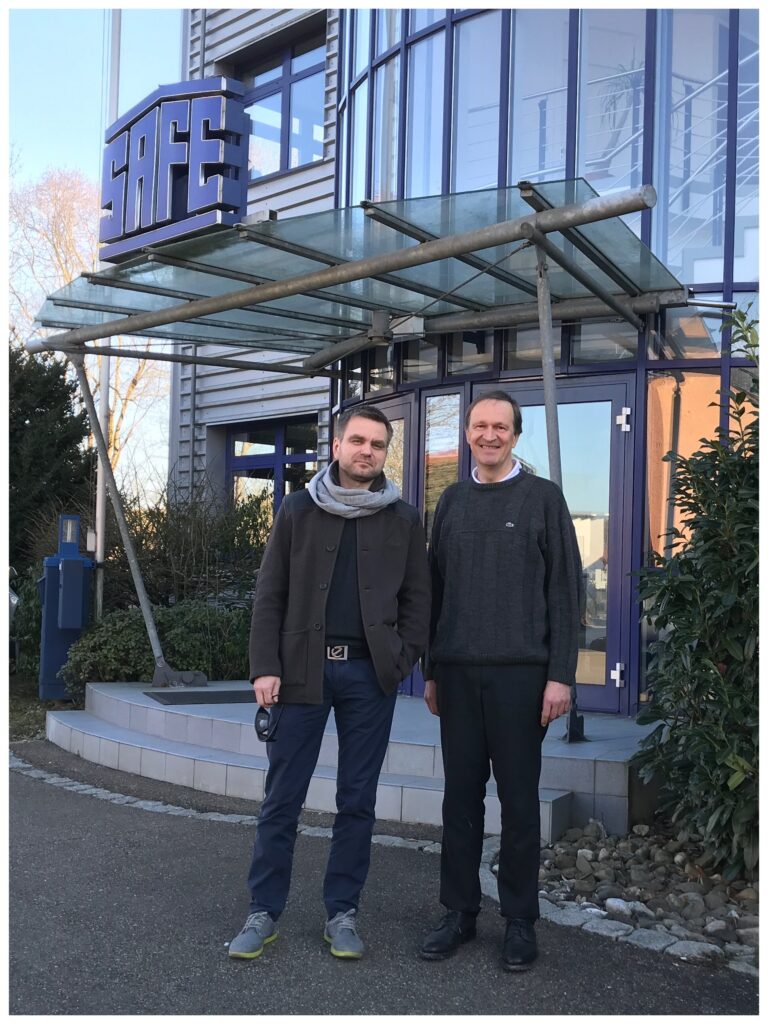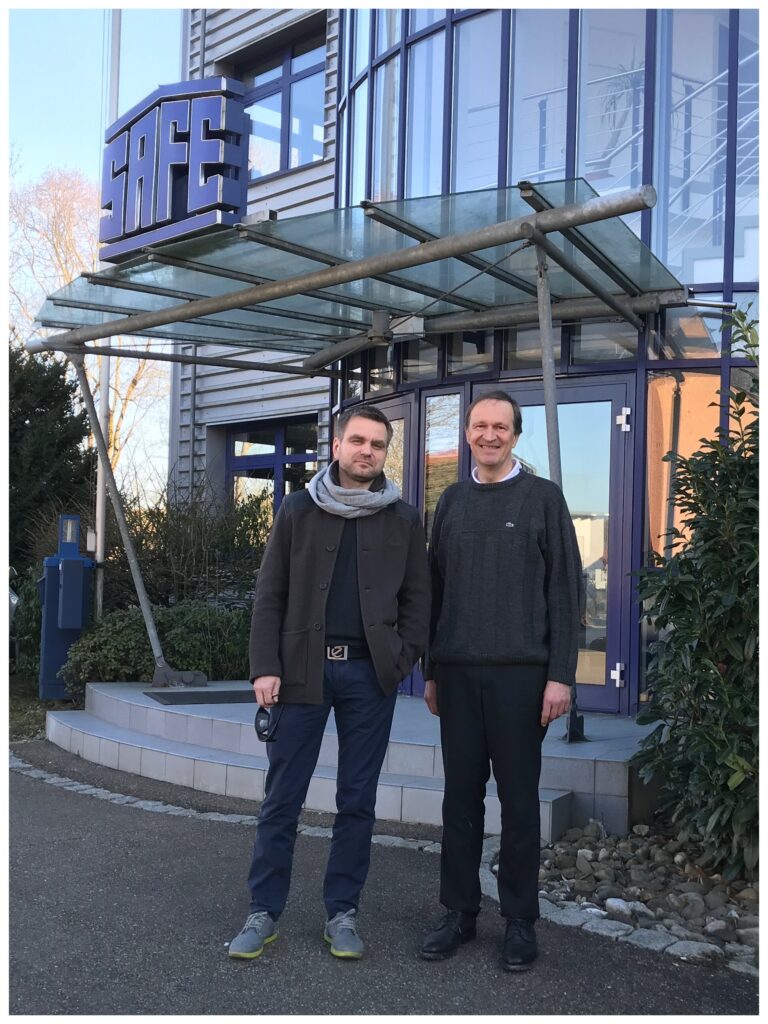 Always ONLINE
+372 55 16999
Free shipping
From 30 euros
Fast deliveries
Dispatched in 1-2 days
Secure
14-day right of return
Clever Solutions
SAFE products offer clever solutions not only for collecting but also for preserving the collection and presenting it properly – SAFE offers different display cases, display boxes and -systems. Right design elements bring out the highlights of every collection at home as well as at the office.
Also, there are supplies meant for documents, CDs, DVDs, and magazines. Finished in detail, high-quality presentation and archiving solutions fit perfectly either at home or at the office. SAFE offers a wide range of different accessories, starting with simple magnifying glasses to high-technology testers in order to make collecting more exciting.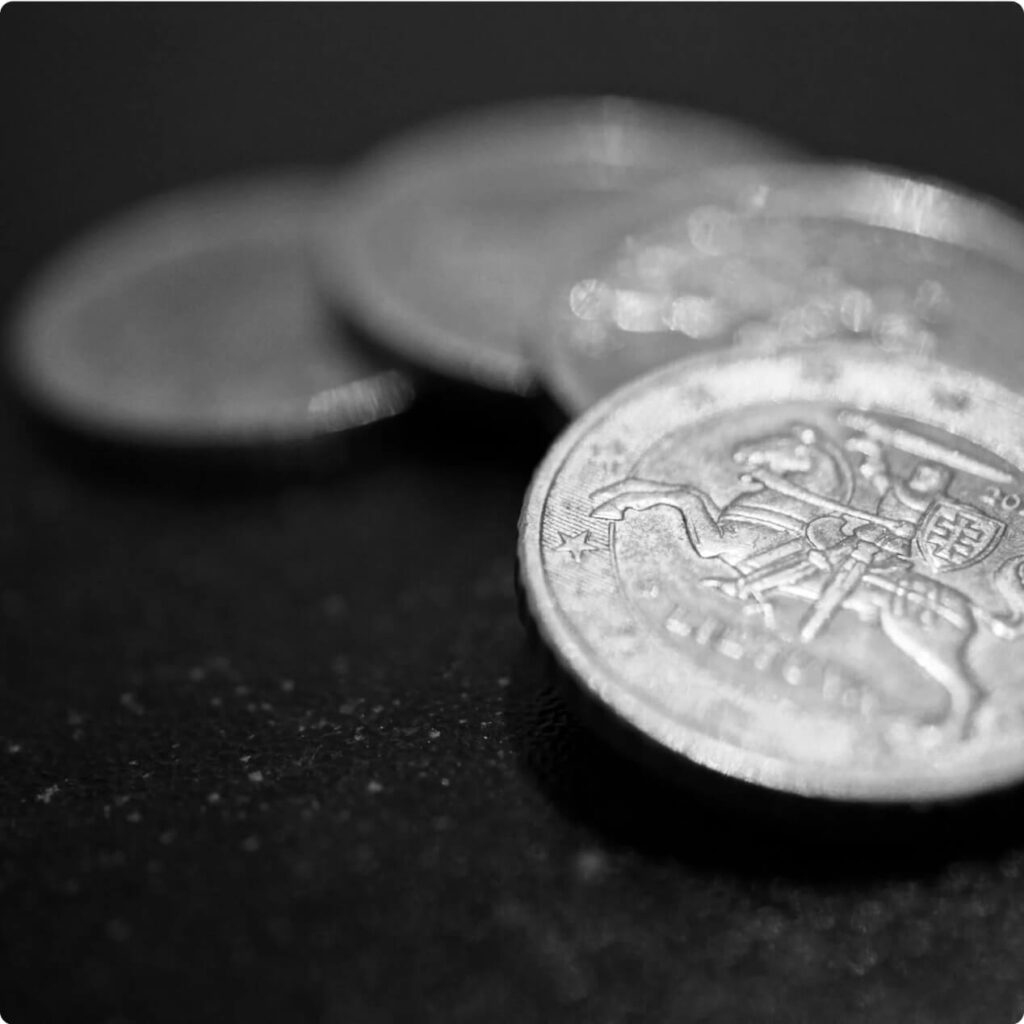 Marko Mänd
purchase and sale, consultation,marketing


Maarja Mänd
acconting, returns